Silent Thinking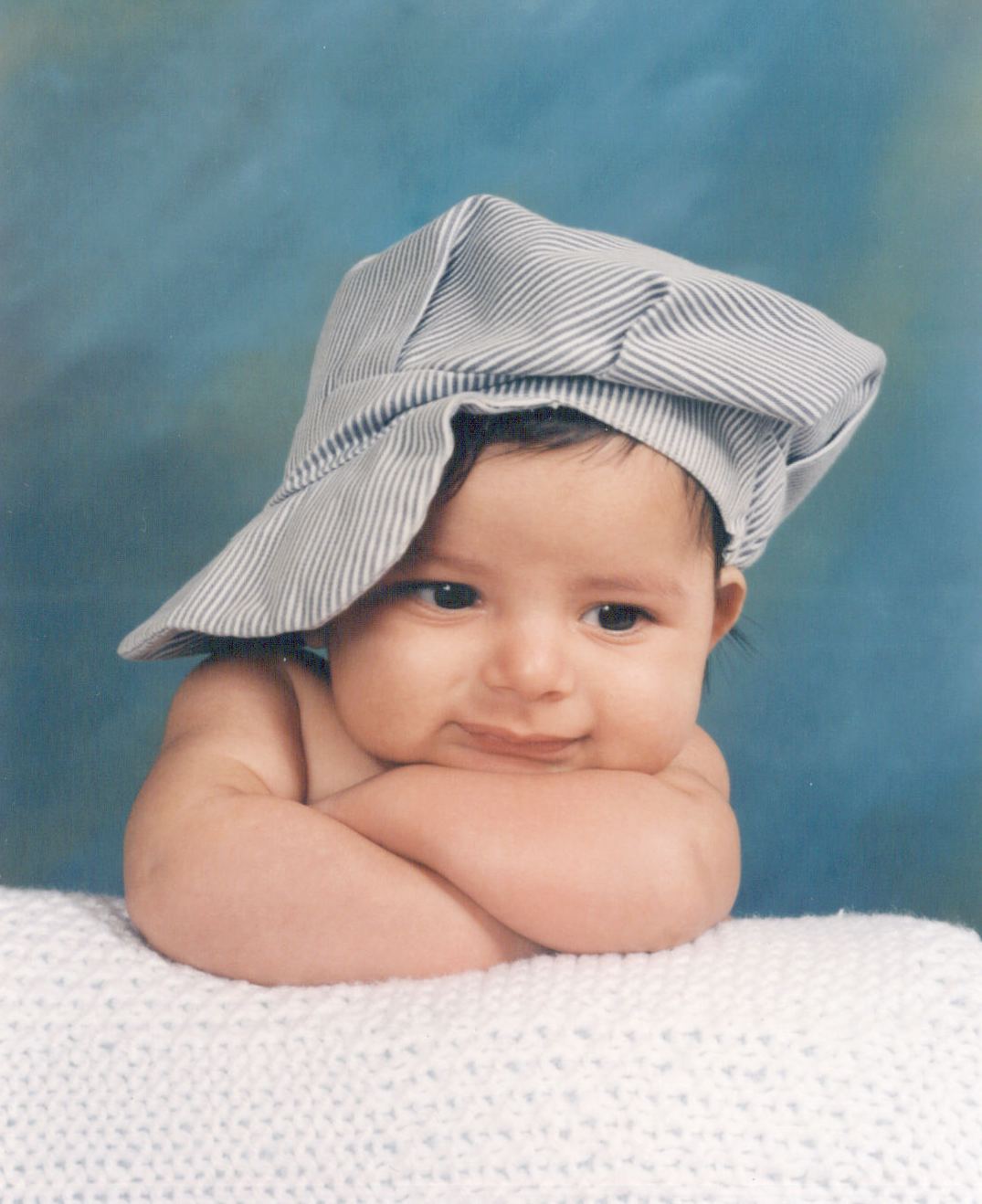 Silent Thinking provides an opportunity for the children to sit quietly and let their minds be peaceful for a minute or two, thus allowing them to tune in to their inner resources. The advantages of this are superior concentration, better receptivity and improvement of understanding.
At a deeper level, it improves memory and prepares the ground for intuitive awakening; it develops patience and discipline. As the thoughts, desires and emotions are stilled, new vistas of Peace are unearthed. While it improves the quality of work, it directly instils the values of Truth and Peace.
It is said that silence is the most effective form of communication for it enables the individual to communicate with his/her own inner self. It is only in moments of silence that one is able to reflect upon one's conduct and seek scope for improvement. Again, it is only in silence that the intuitive flashes of excellence are seen and experienced and problems are solved.
This form of tuning in is the force behind genius and it imparts a new dimension of depth to the human personality. This tuning-in only requires asking the children to sit still in a steady posture and close their eyes. The teacher may ask the children to picture an object e.g. the beauty of a flower or a beautiful scene, or they may be asked to listen to a piece of soothing music.